National Trust for Scotland

ROOTS
Transforming members into donors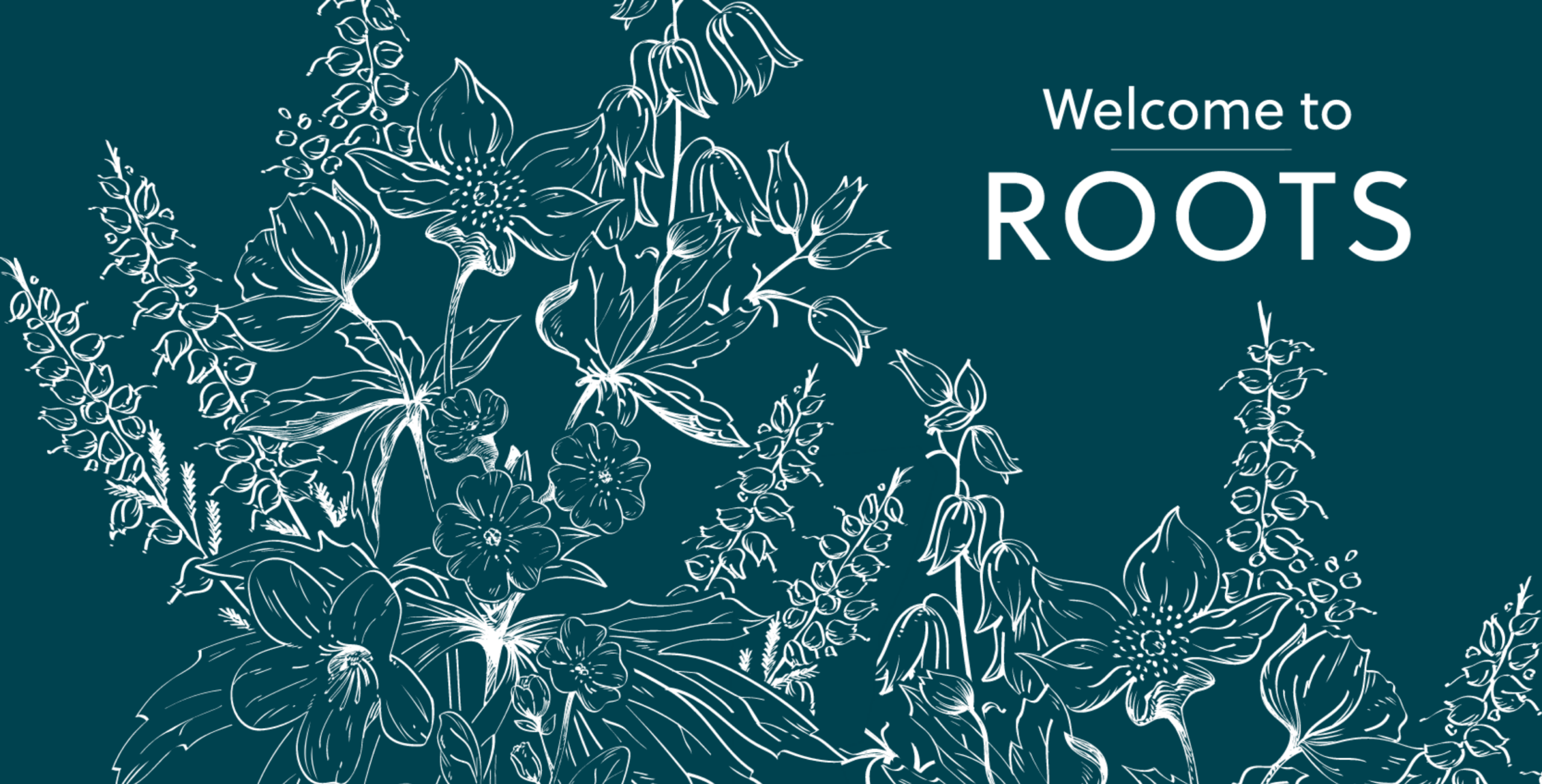 From Aberdeen to Arran, the National Trust for Scotland is a household name. Members adore it, but what many people don't know is that it's a charity too, one that relies on public donations. That makes their fundraising a challenge.
That's why the National Trust for Scotland asked us to create a new regular giving product. One which would inspire new and existing donors alike to commit to supporting this most precious of institutions.
what we did
Strategy
Product Development
Digital marketing
Direct mail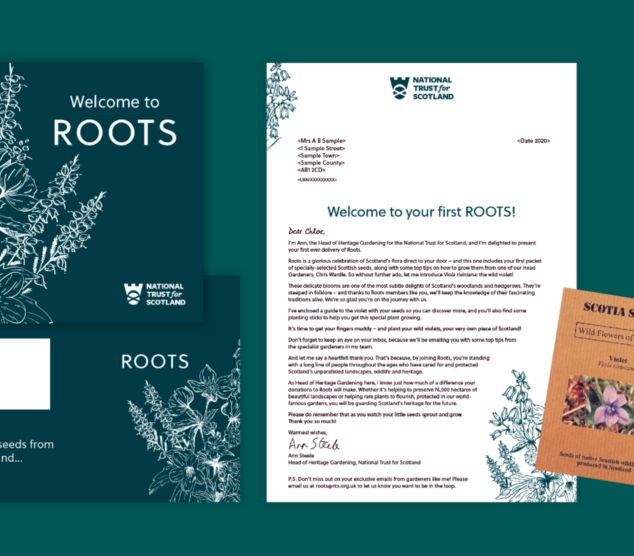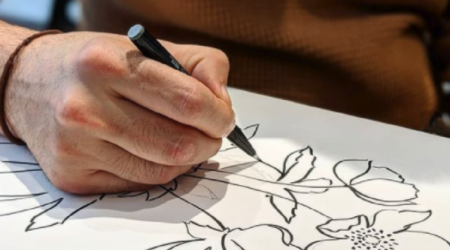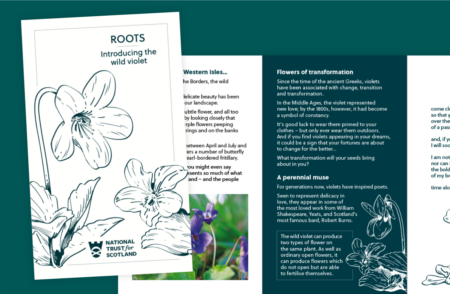 Through our strategy, we uncovered some profound truths about what it means to love Scotland.
For our audiences – both Scots, and those who just love the country – we found that feeling connected to Scotland is about so much more than place. It's the history, the culture, the literature and the outstanding natural beauty: that's what Scotland means to them.
This led us to a powerful opportunity: the National Trust for Scotland keeps that priceless Scottish heritage safe, so what if we could make regular giving a way to be part of that?

RESULTS
75

%

Retention rate
£

25

k

above target in year 1
That's how ROOTS was born. ROOTS is a subscription to Scottish flora. But it's also a meaningful reminder of what Scotland means, through all the folklore, mythology and history attached to native plants.
In return for their regular gift, subscribers get seeds to grow – a living piece of Scotland's heritage for their own garden or balcony. Each delivery is richly decorated by hand-drawn illustrations of Scottish plants, then brought to life by stories, activities and poetry. ROOTS is a product to treasure.
As subscribers nurture their seeds, ROOTS shows them how they're nurturing Scotland's most precious places too.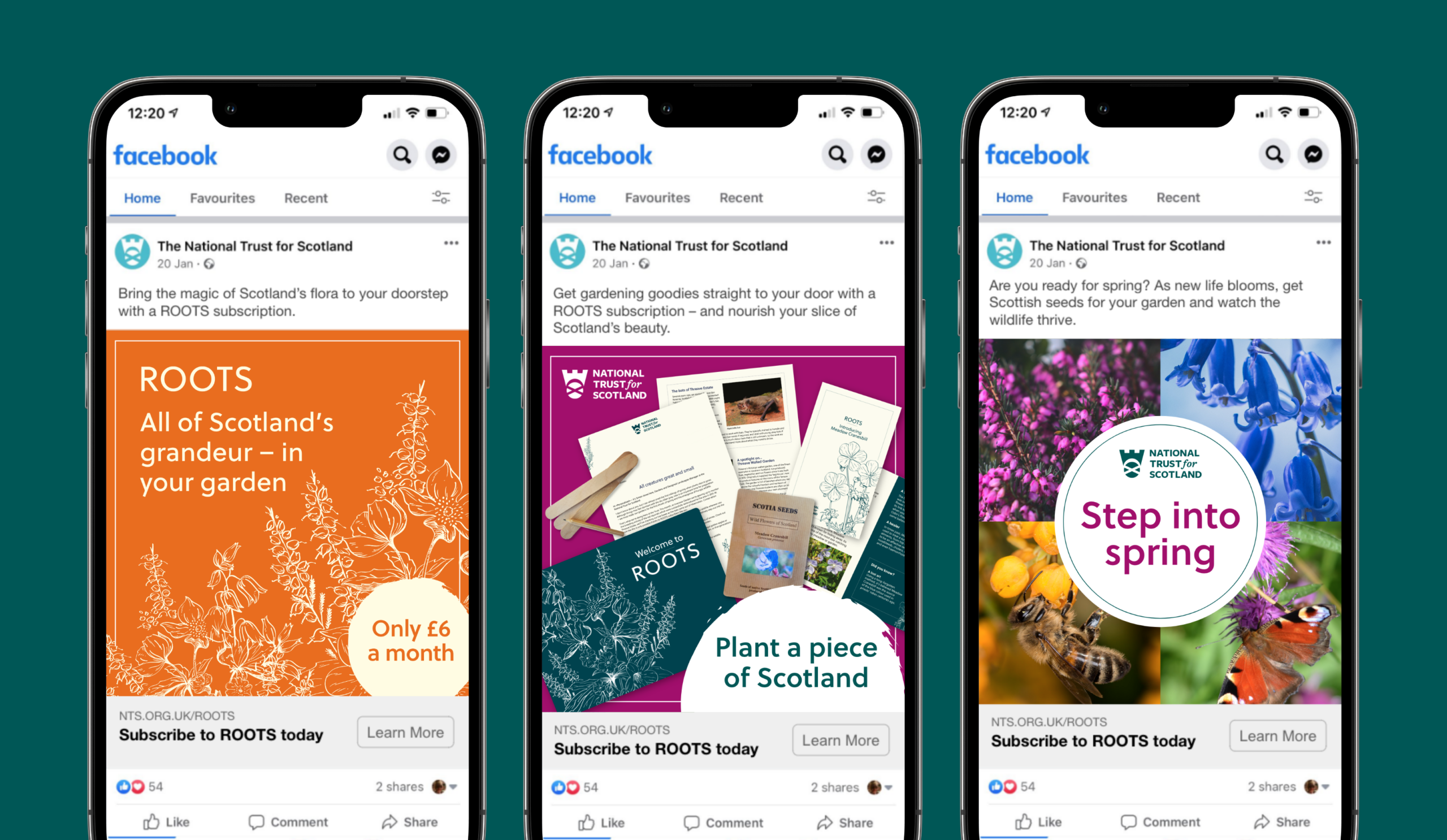 Louise Stirton Head of Membership

"Working with Consider has been an absolute pleasure. They really understood our requirements from the start, came up with a practical plan, and the end result is a product that's market-tested, appropriate to our charity – and cost-effective!"
WANT TO SEE MORE?