All the expertise you need.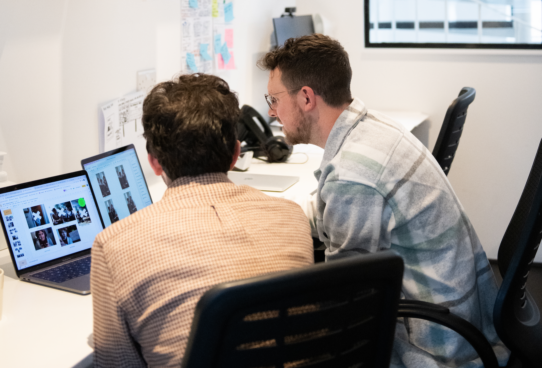 Exemplify are a specialist digital agency which exists to help B2B businesses thrive.
Blending the agility of a young business with Consider's decades of experience, they design and develop highly engaging websites, digital marketing and CRM campaigns that drive business growth.
exemplify.co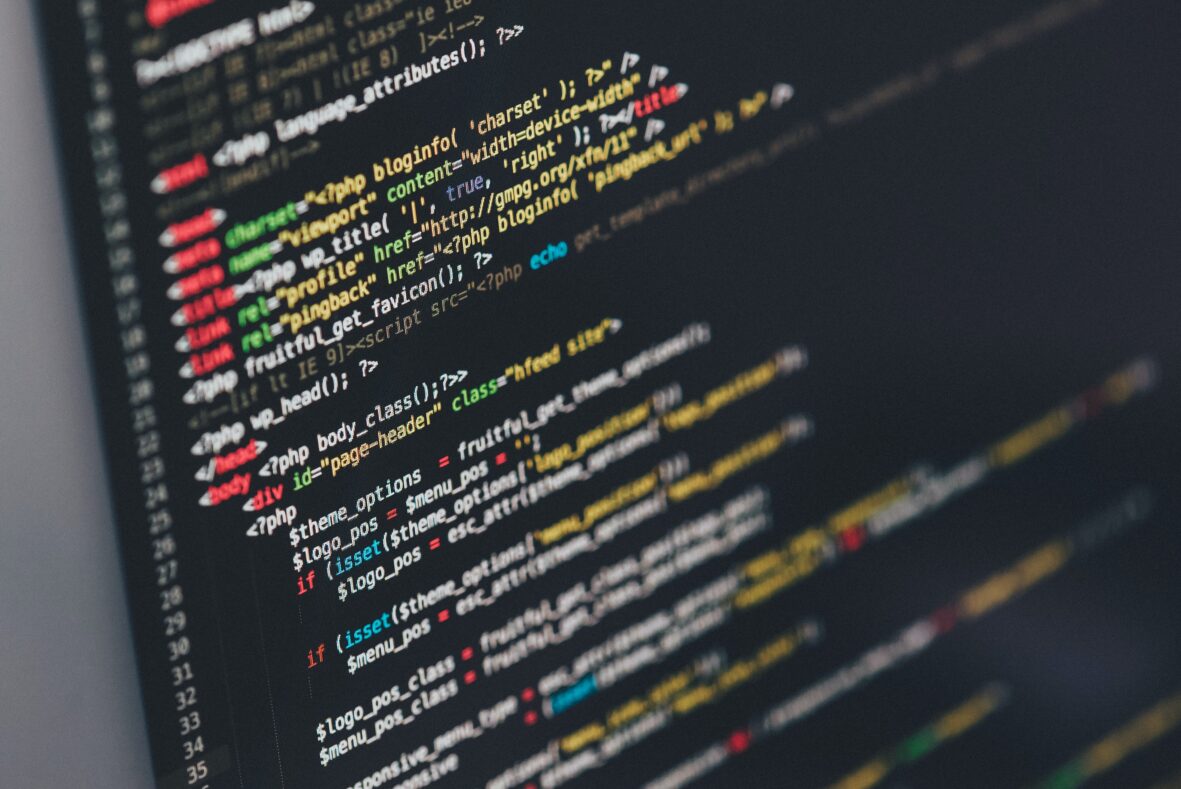 Social Pops is an easy-to-use online platform, generating engaging personalised videos.
This flexible and simple digital product was created to help organisations gain cut-through online – building valuable relationships and personalised experiences with your audiences.
socialpops.co.uk