IT'S GREAT TO MEET YOU.
Senior Management Team
Our Founders
Twenty years ago, four friends were getting ground down by the churn of their commercial agency jobs. Disenchanted by the absence of collaboration and real passion, they knew, in their hearts, that there had to be another way.
Out of this restlessness, Consider was born. Since then, we've gone from strength to strength, evolving into an agency that's making waves in our sectors.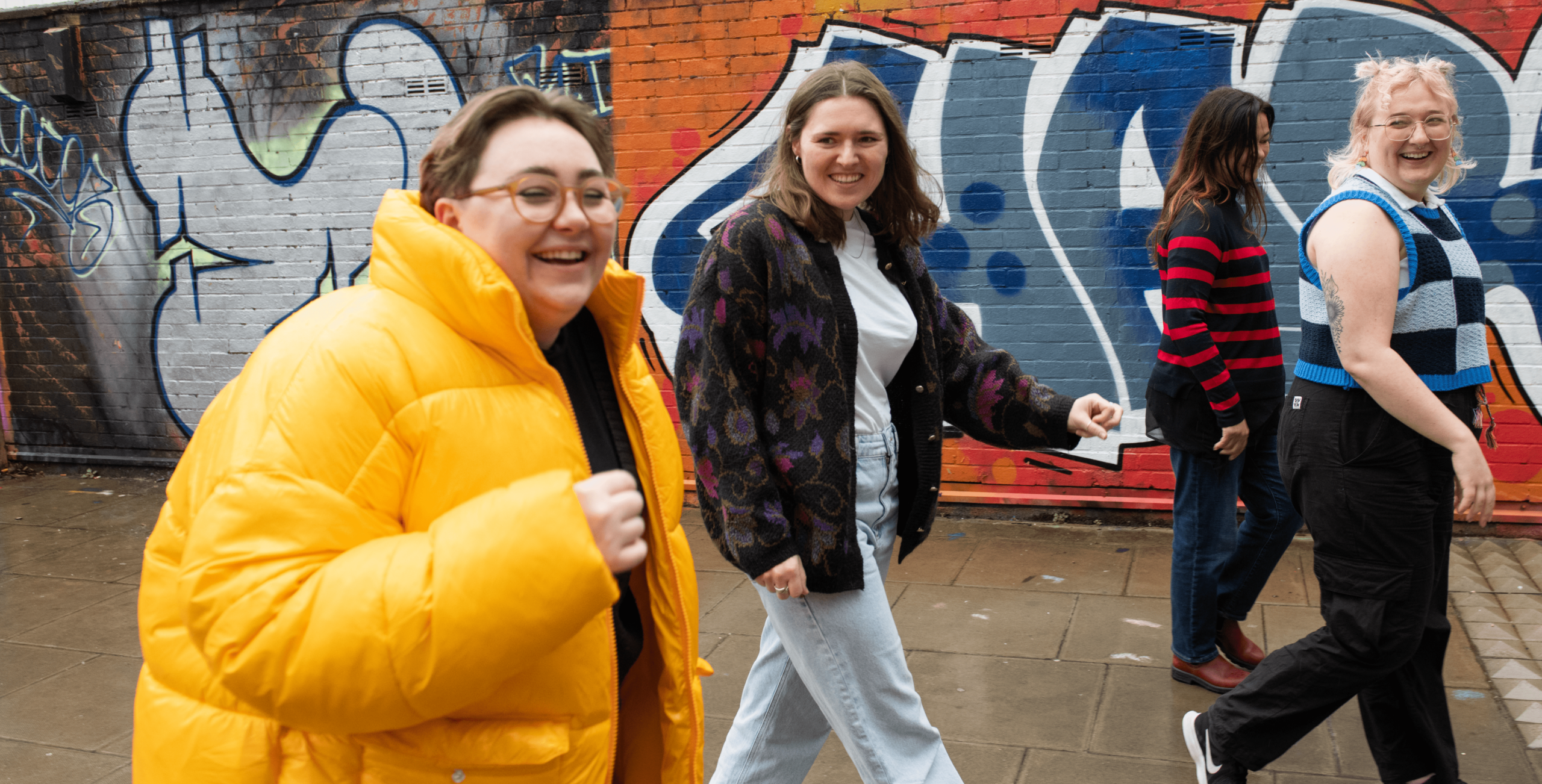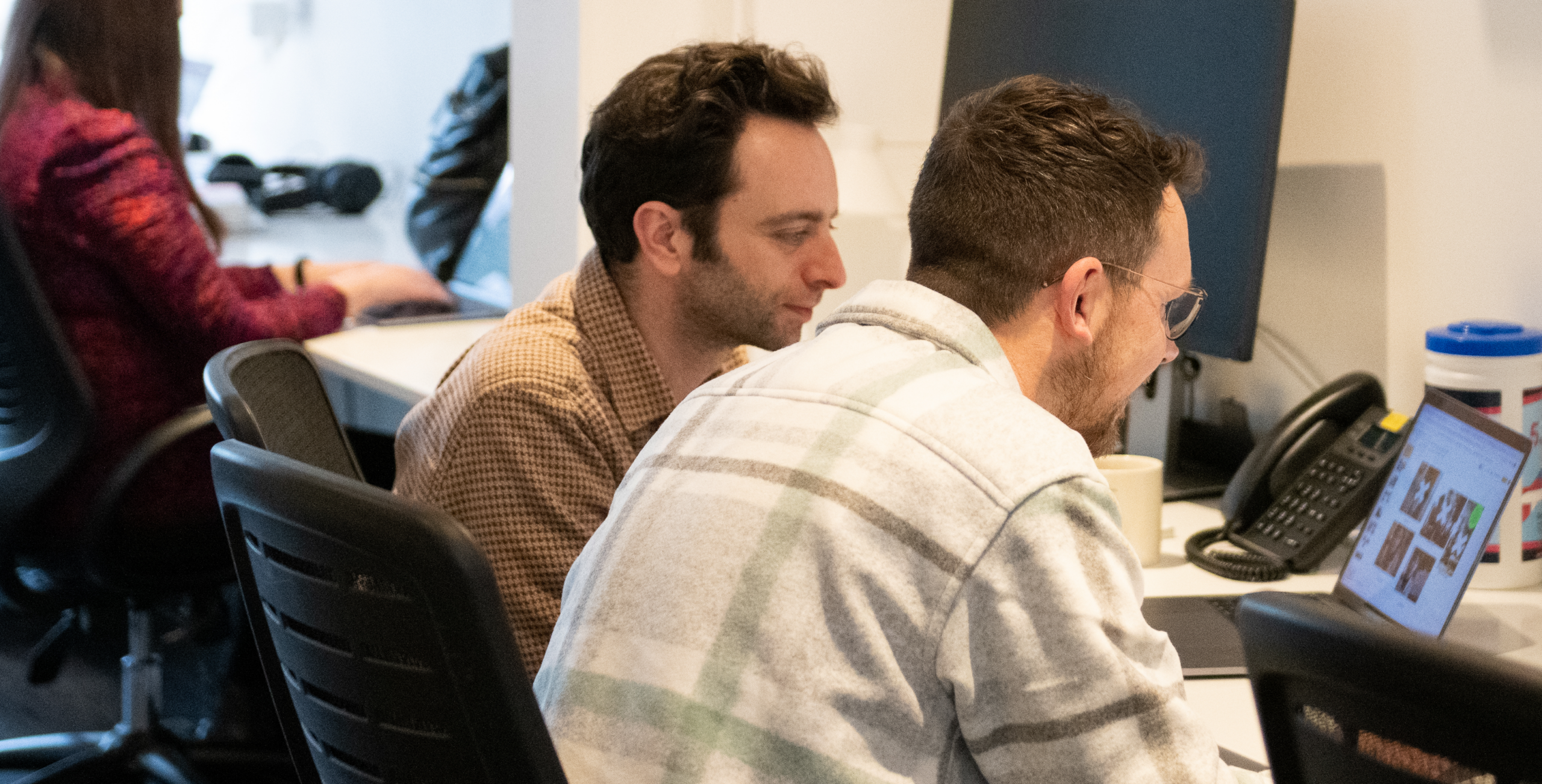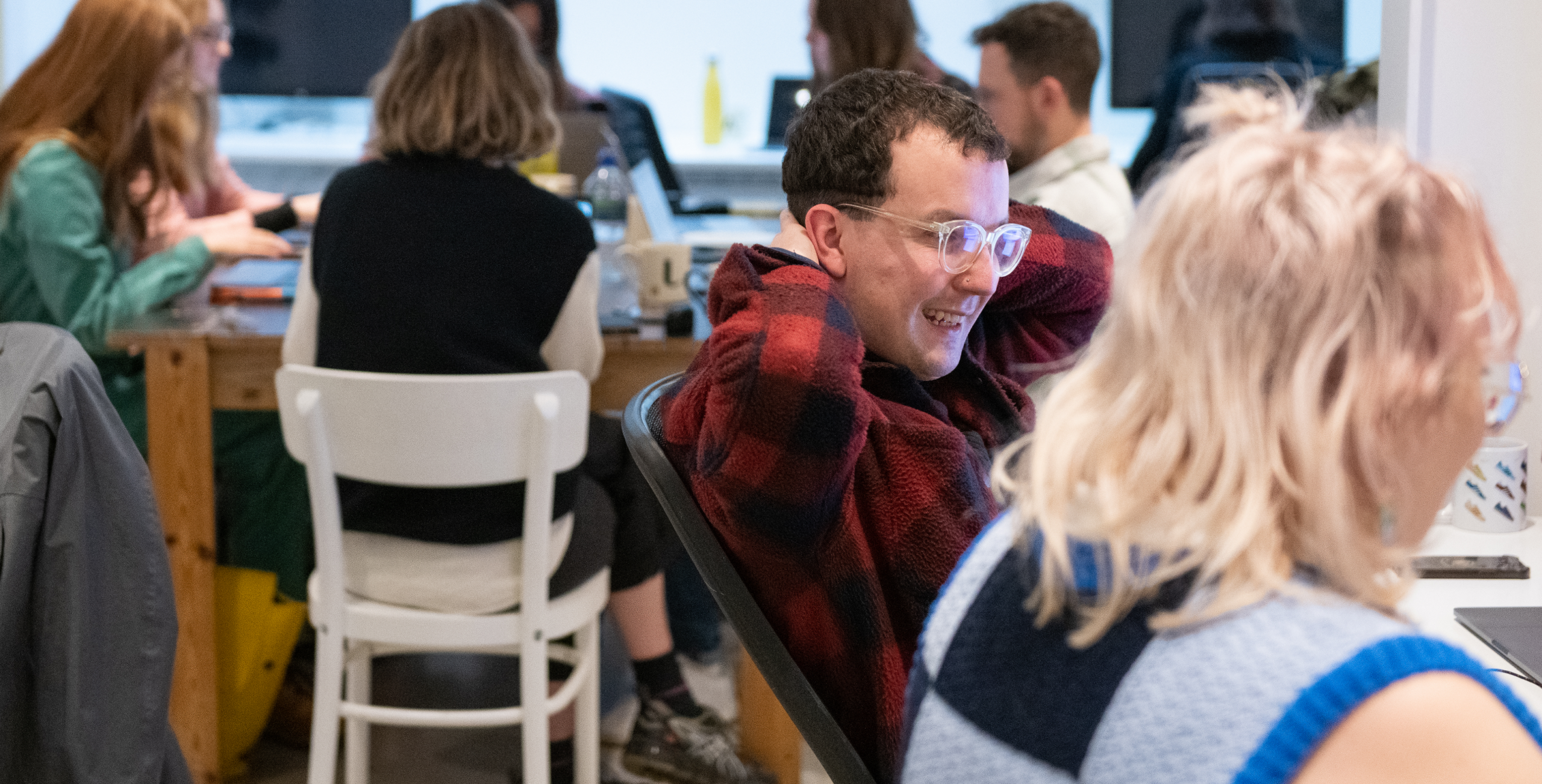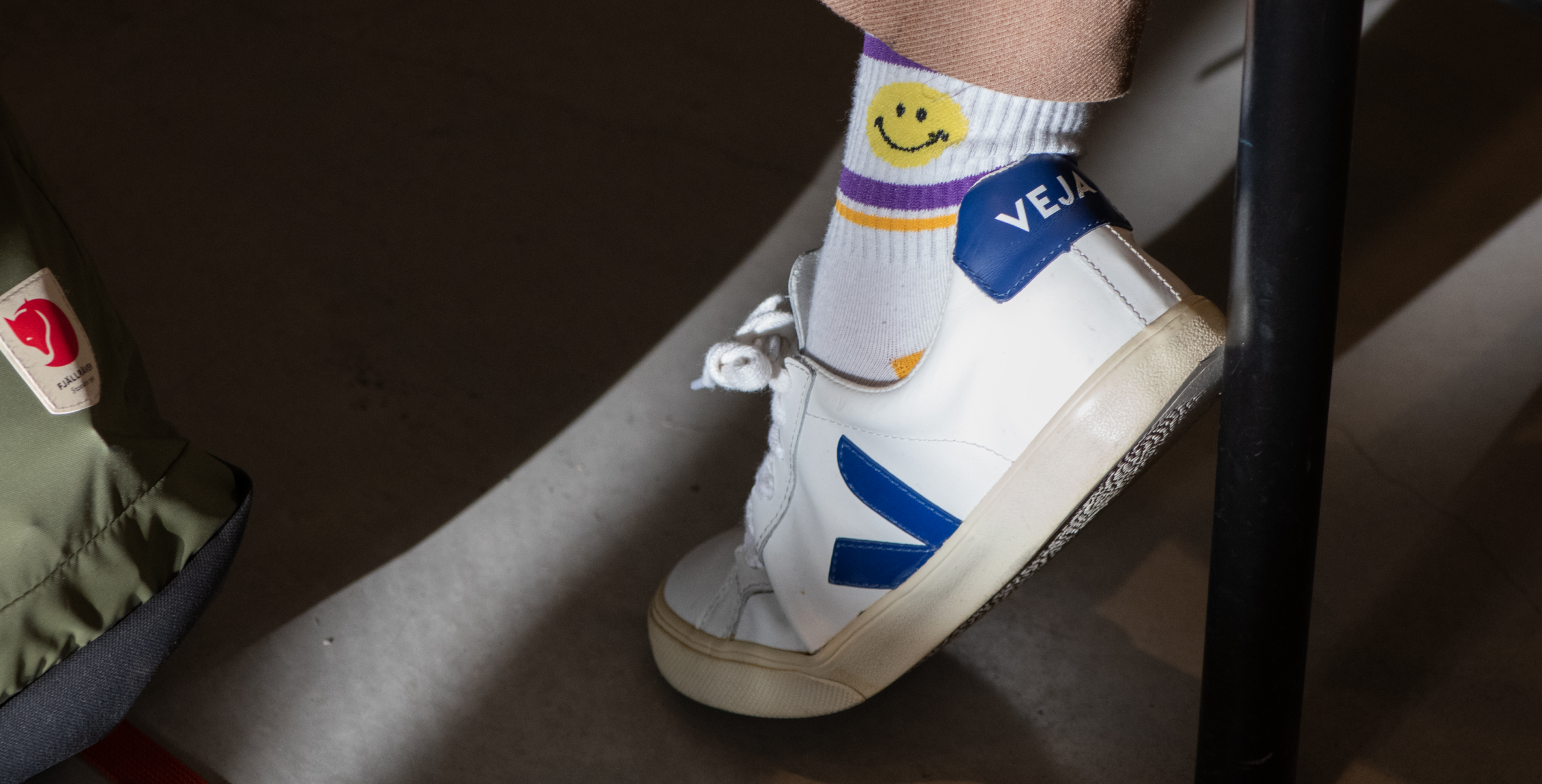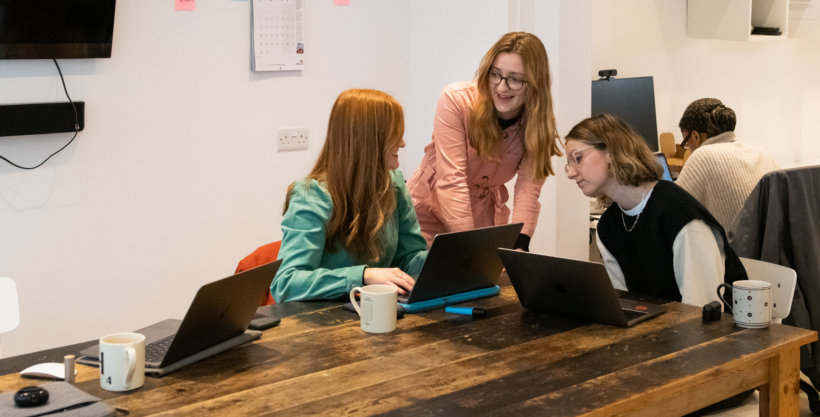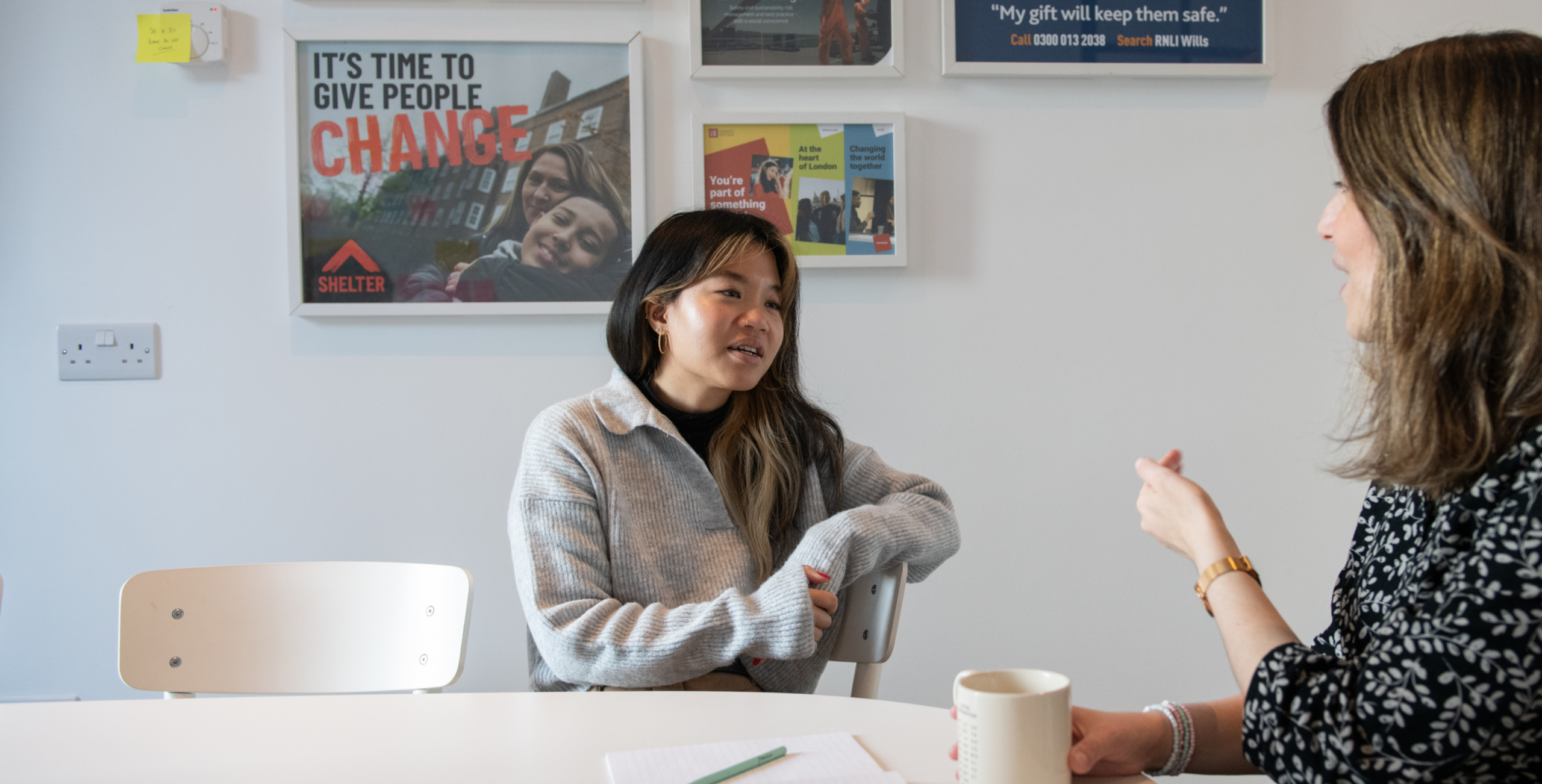 CAREERS
Want to join the team?