LSE

STUDENT BRAND IDENTITY
Rebranding LSE's Student Communications
With an 11,000 strong student body and world-leading faculty, the London School of Economics and Political Science – known to most of us as LSE – is a force to be reckoned with.
Since 2019, they've been transforming their student experience – and the next step was developing a more inclusive presentation of the university, one that made students feel part of a community.
That's why LSE asked for our help: to develop a unified identity for their student communications, running consistently from application to graduation.
what we did
Brand strategy
Visual identity
Brand guidelines
Brand assets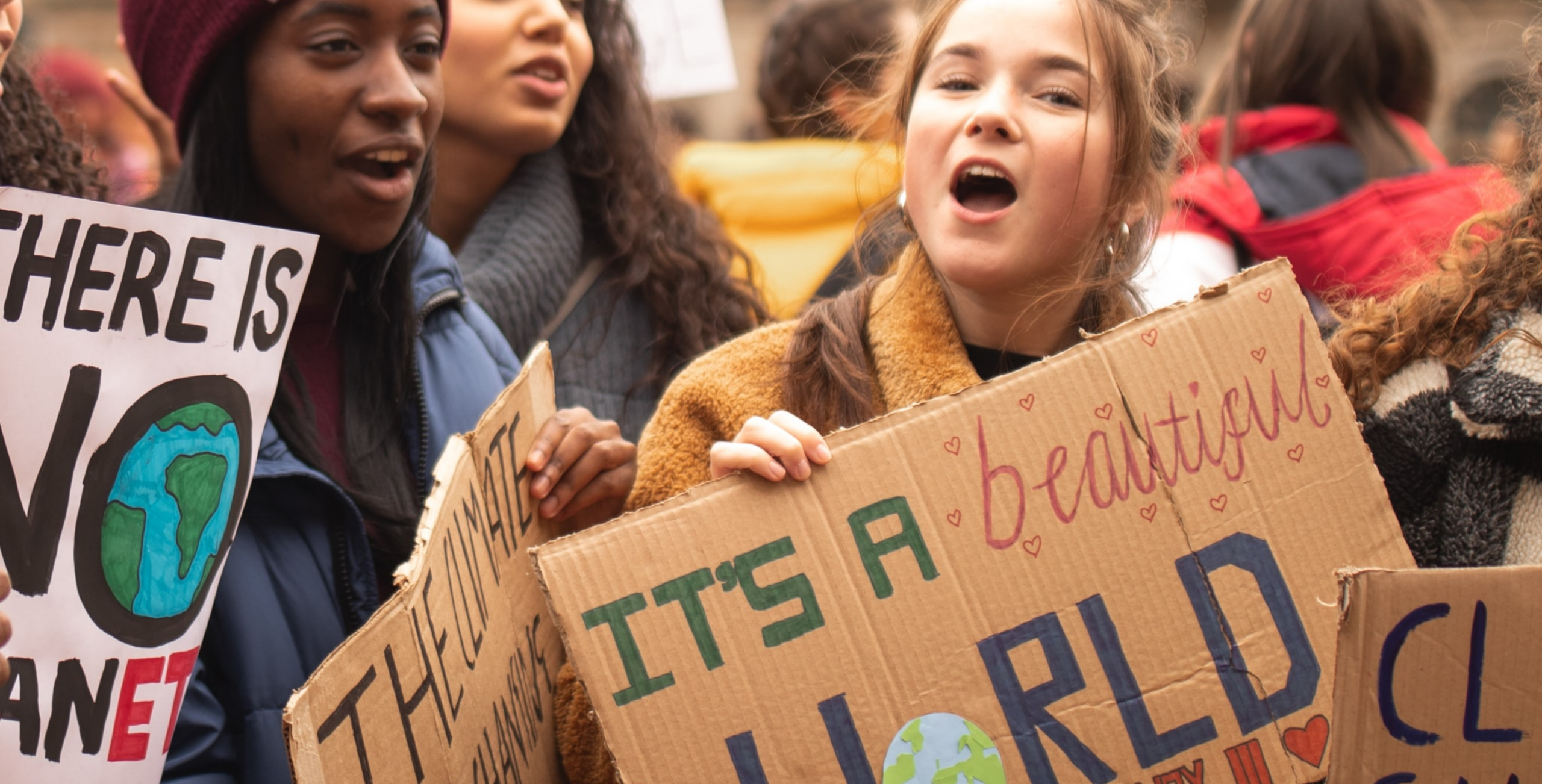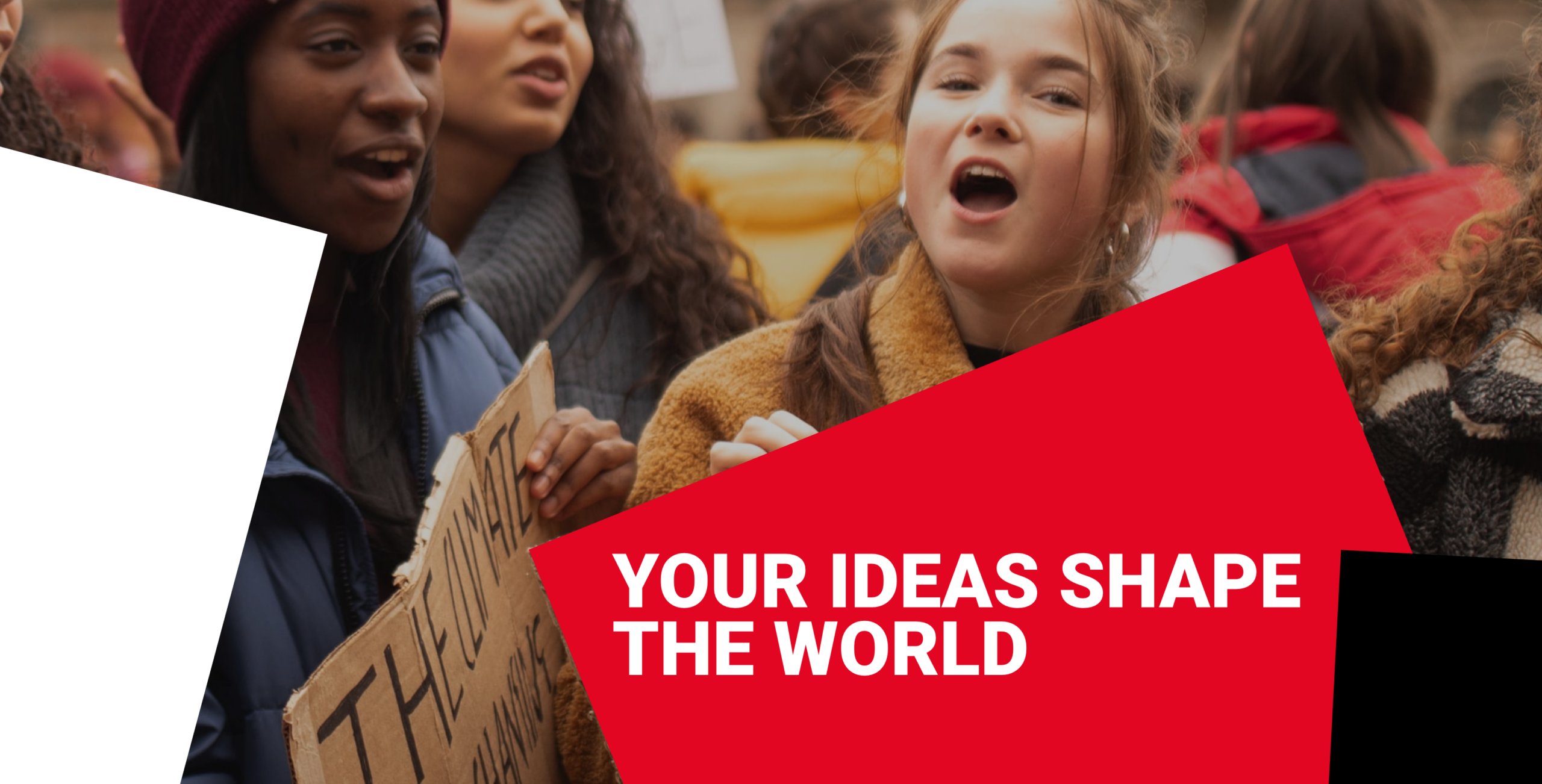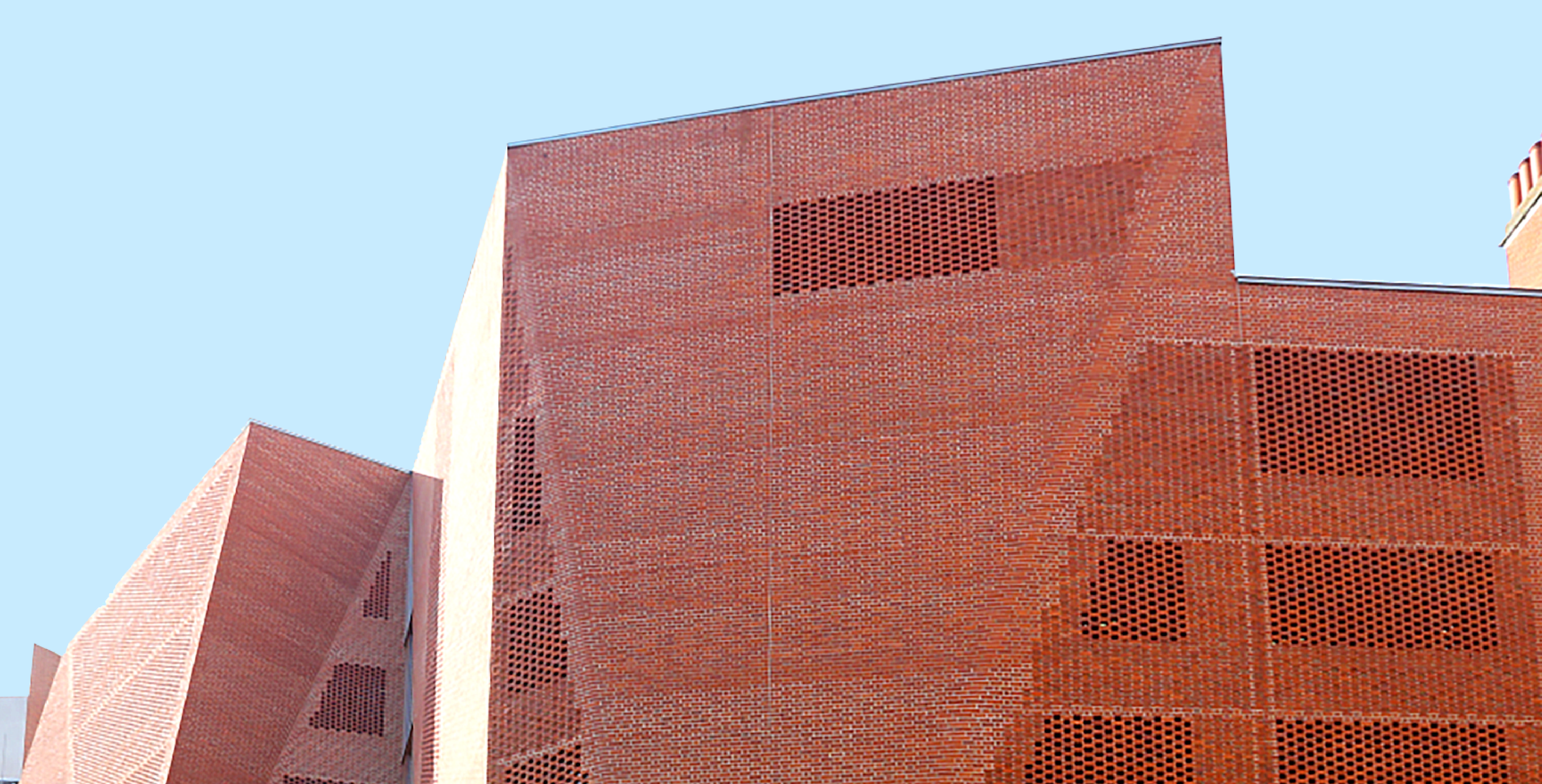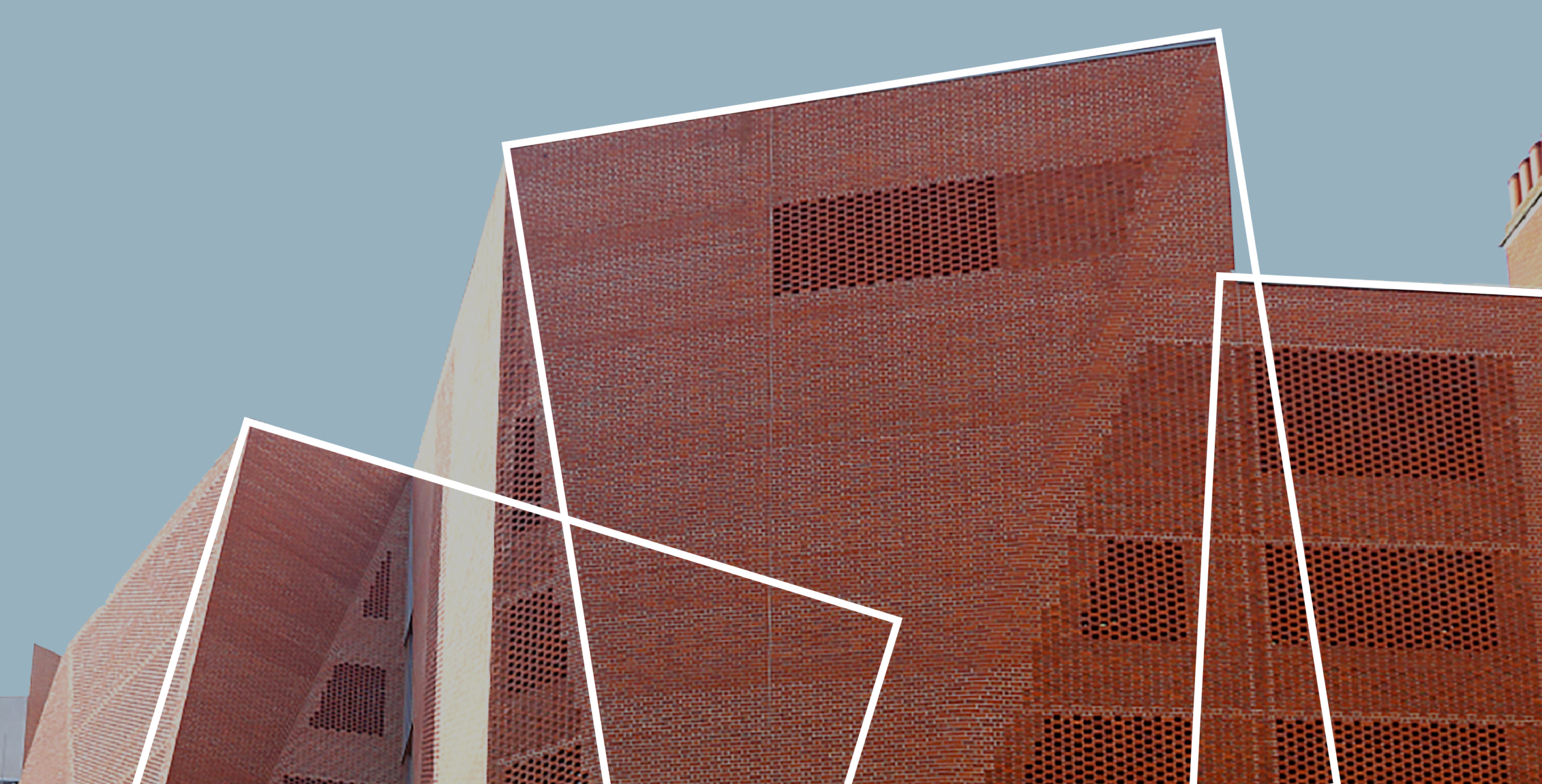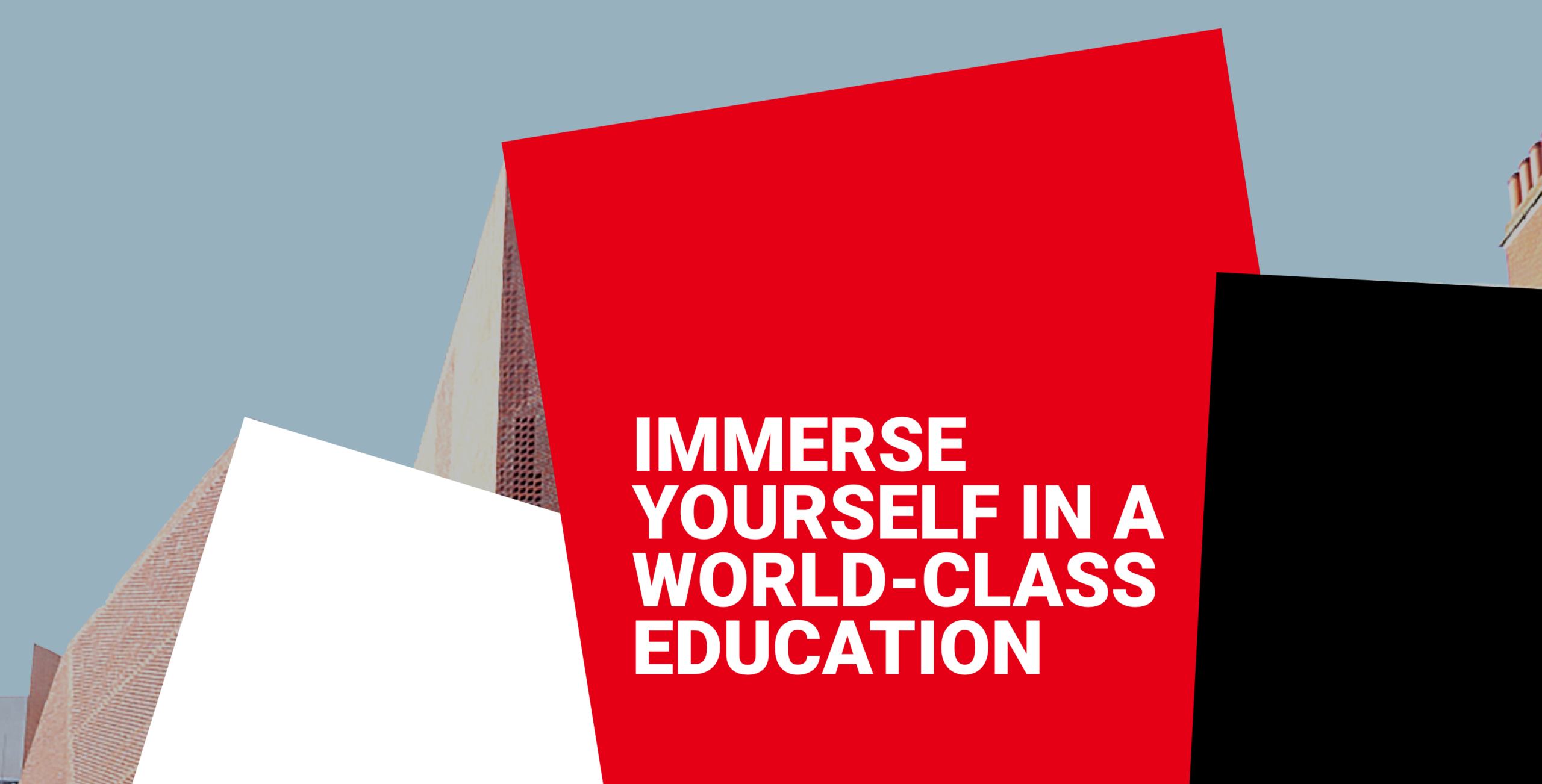 But an institution of LSE's size and complexity posed big challenges.
Teams across the university – many of them non-designers – are producing communications for students every day. We knew we needed an identity that's not only accessible, but easy for non-specialists to implement.
Plus, the core of LSE's personality had to remain in our finished product: we needed to capture both academic authority and a global, inclusive community.
So we started with close collaboration with our friends at LSE – developing a visual identity from the ground up.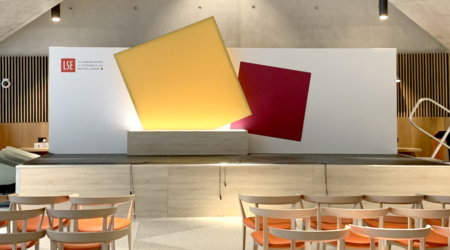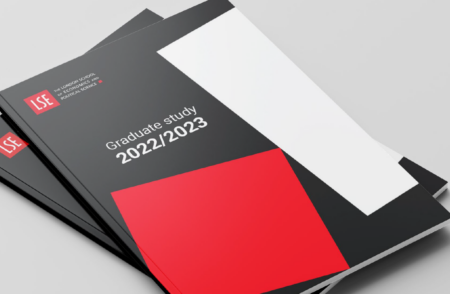 We found our inspiration in the bold, energetic and politically engaged character that has defined LSE students for generations.
Taking protest placards as a visual starting point, as well as the iconic red square of LSE's logo, we created an identity that reflects the ambition of those who study at this incredible university.
Then, by injecting vibrant colour into the toolkit, we represented the diversity that makes LSE's global student body so unique – supported with a photographic direction that captured the full spectrum of student life in 2022.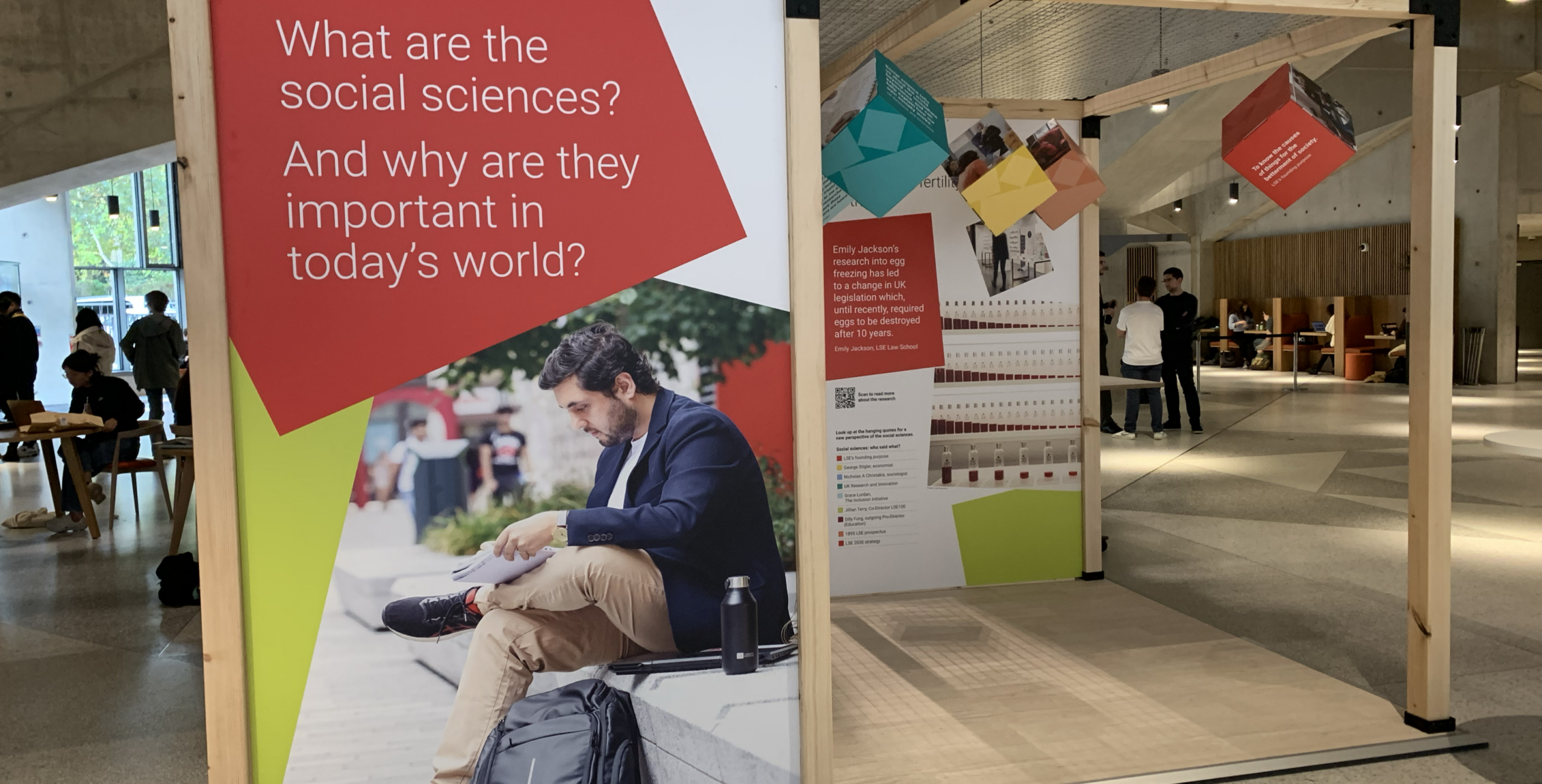 Kathryn Cook Communications Change Programme Manager

"Consider effectively integrated strong staff and student views with an existing dynamic brand to create an exciting new visual identity for LSE student communications."
WANT TO SEE MORE?