CIPD

Member retention campaign
Reversing declining member retention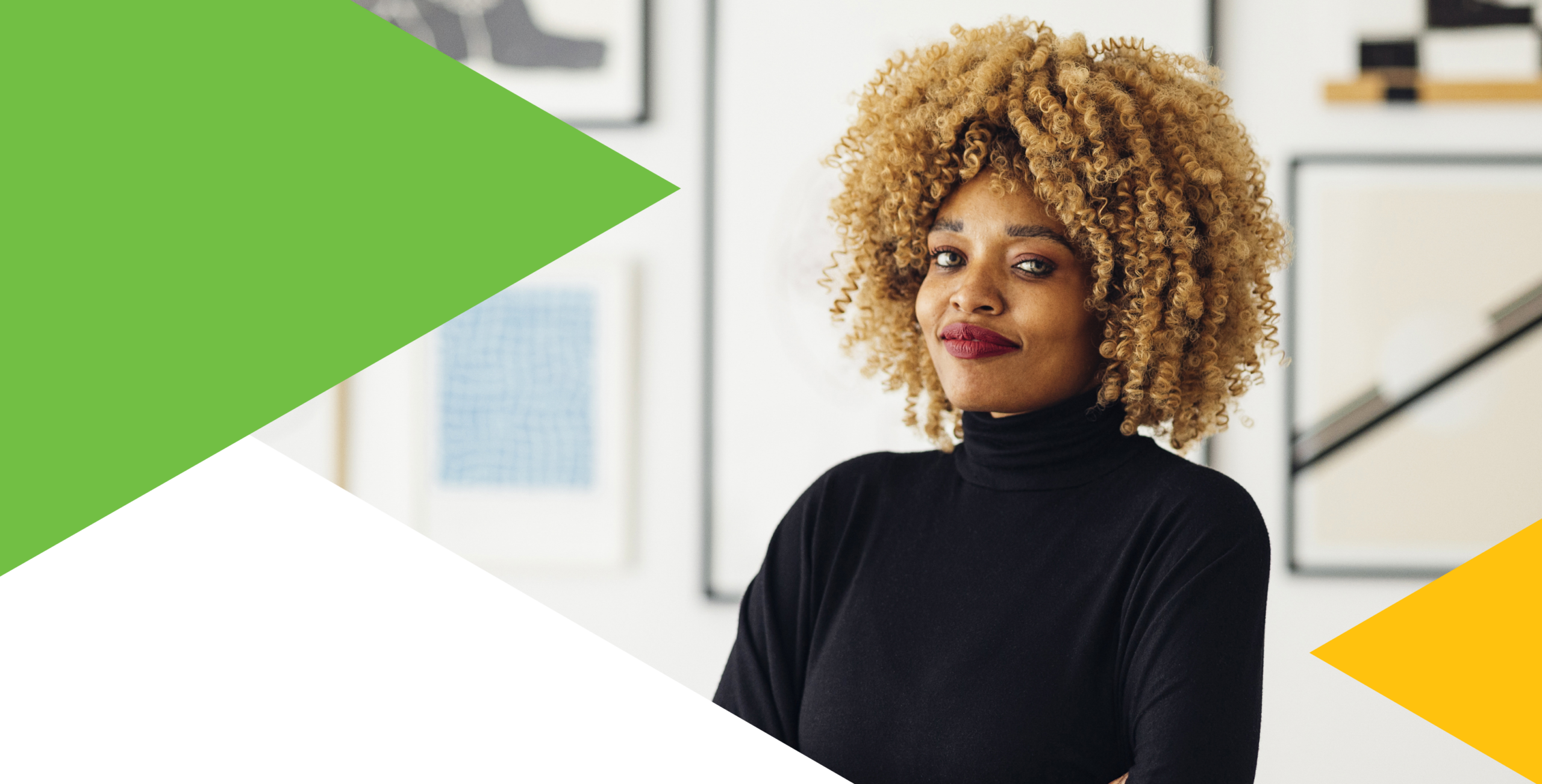 The CIPD is the world's leading membership organisation for people professionals. They set the standards for the profession – and to their nearly 160,000 members, they offer something truly unique.
Recognition, a network of like-minded professionals, a wealth of industry knowledge – and career-long support. It's all there.
But the pandemic had eaten into member retention. With a cost of living crisis looming, their annual retention campaign couldn't afford to miss the mark.
what we did
Campaign strategy
Creative proposition
Digital and print advertising
Email campaign
Direct mail
Playbook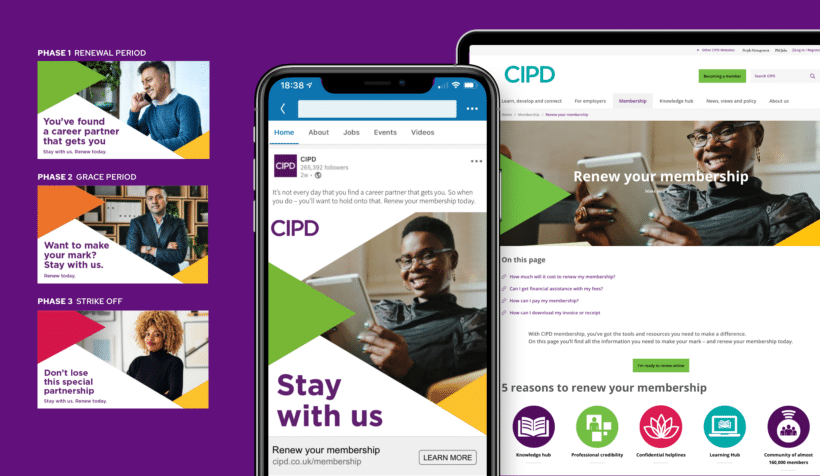 A traditional, transactional approach to membership wasn't going to cut it. That's why we recommend a phased approach – focusing first on showing the value of membership, then driving action with increasing urgency as renewal deadlines loomed.
In the past, members had felt overwhelmed by messages. So we recommended a simplified campaign strategy, focusing on landing key messages consistently, alongside clear calls to action.
Then, through a series of workshops with the CIPD's expert teams, we interrogated member attitudes and got to the heart of the offering: CIPD membership isn't about benefits, it's about partnership.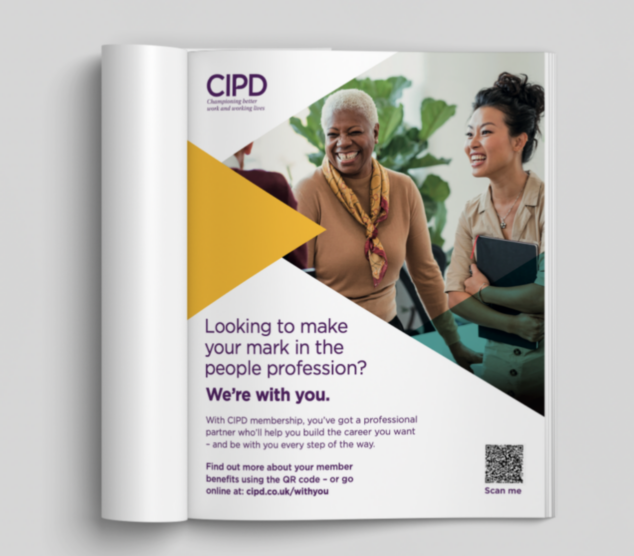 RESULTS
+1.64

%

year-on-year increase in retention rate

7.3

%

Increase in email renewals

92

%

Recall on creative and messaging
We're With You, the campaign's first phase, launched in March 2022, establishing salience with clear, positive messages across a range of channels.
By the time the second campaign phase, Make Your Mark, had landed, members were primed to renew – and they did in droves, bucking a trend of falling renewals that had started in 2018.
Emails performed particularly strongly, with the simplified journey driving a record response. And global audiences – including in the Middle East, North Africa and Asia – responded especially positively.
The future of the people profession is in safe hands.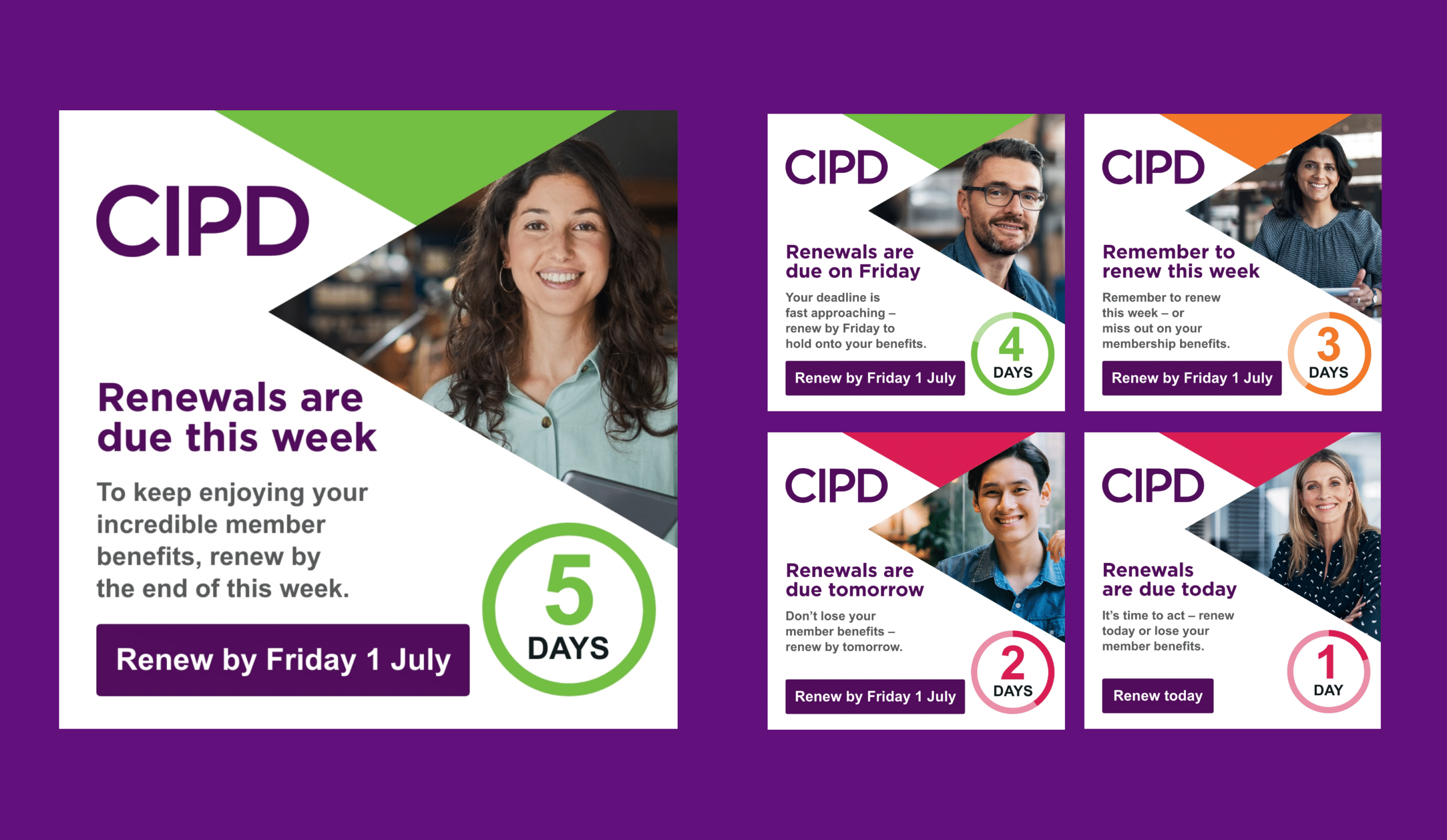 WANT TO SEE MORE?