UCL

Website Redesign
REDESIGNING UCL'S VITAL TEACHING TOOL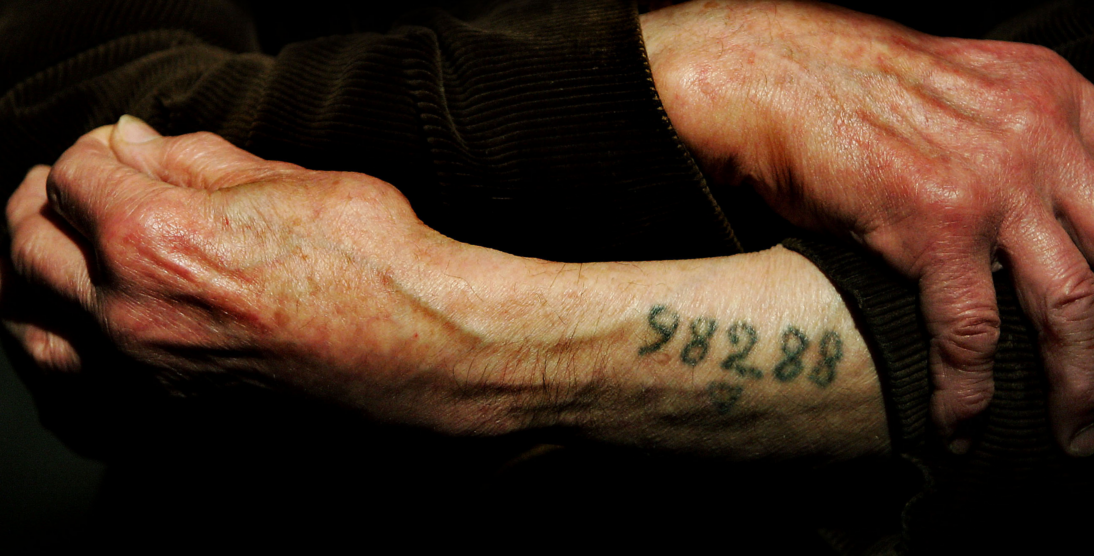 With more than 12,500 registered users, University College London's Centre for Holocaust Education is a vital resource for educators and students across the UK.
But they came to us with a problem: their website didn't match their reputation.
And as a platform for tackling misinformation and misconceptions, they desperately needed an online presence that was clear and user-friendly.
That's where we came in.
what we did
Website
UX design
Modular CMS-based web build
Course booking functionality
Transactional emails
CRM integration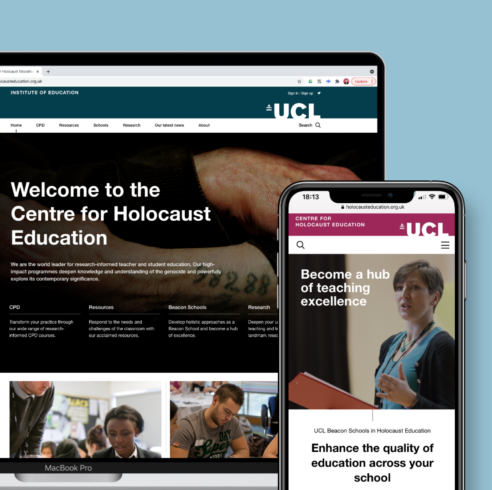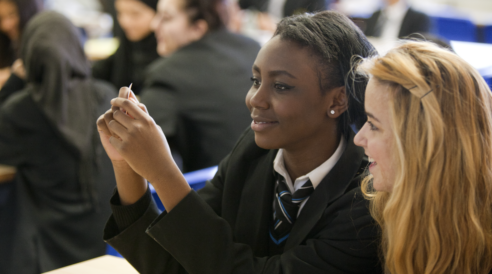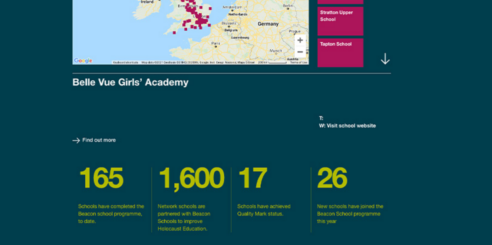 With reams of disorganised content, unused pages, and no clear hierarchy for the vital information, their website needed a serious overhaul.
We decided to start from scratch, move their existing WordPress site, and totally revise the UX design and content.
Along with carefully migrating all of the essential data – including case studies and lesson plans – we stripped back the look and feel. With our less-is-more approach, we created a streamlined, user-friendly experience.
The results spoke for themselves: in one month after launch, we saw 4,500 new visitors. And from day dot, we had sustained, strong engagement.
It was a big, complicated task, but through careful design we preserved an essential resource for Holocaust education – helping the Centre reach many more minds with this most important of histories.