NEWS

16.05.23
The power of collaboration: how we made RNLI's hit legacy ad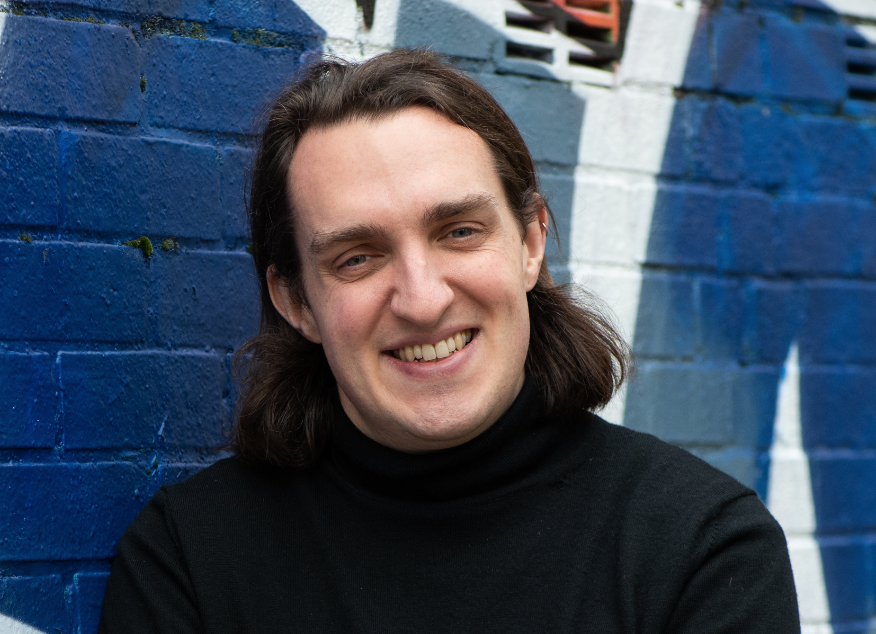 JOE NICHOLSON HEAD OF COPY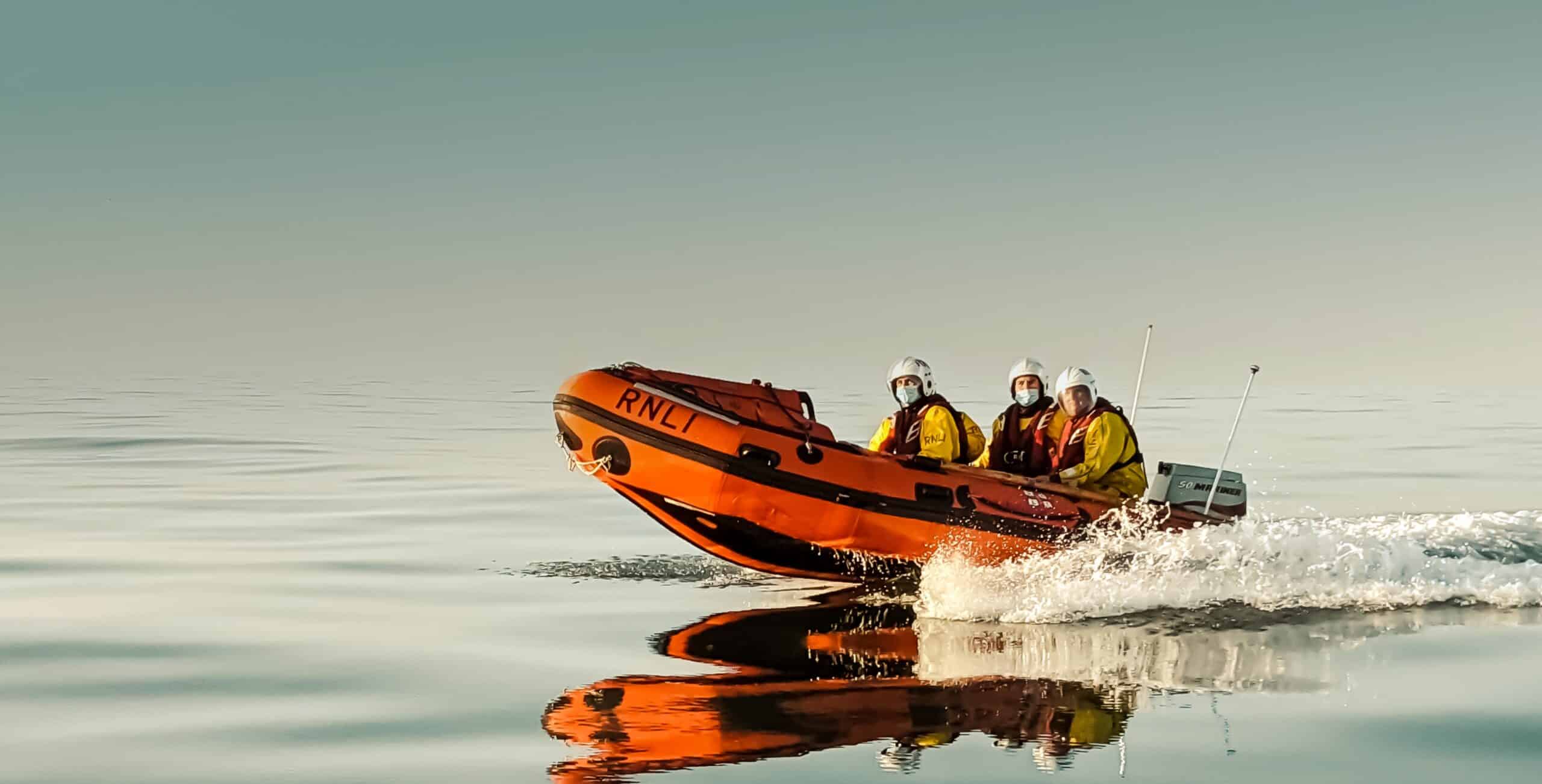 We've always known that when agencies and clients partner properly, you get the best work.
It means recognising what everyone brings to the table: the creative thinking and strategic expertise of agencies and the unparalleled understanding clients have of the opportunities – and challenges – in their organisation.
We've been pushing for that deeper collaboration since we started.
Time and time again, we've seen it yield better and brighter ideas – as well as projects that get to delivery quicker, sped along by buy-in throughout the organisation.
That's exactly what happened when we worked with the RNLI on their first ever legacy TV advert.
An astonishing amount of the RNLI's income comes from gifts in Wills – nearly two thirds.
But, until we partnered with them, their legacy fundraising was floundering.
Together, we rebooted their activity – starting by understanding what potential pledgers care about, most of all. And for this audience, it's the RNLI crews.
The horrendous conditions these volunteers face with total bravery evokes the strongest emotion – and provides the biggest motivation to give.
With the RNLI's creative team, we developed that insight into a legacy proposition: a gift in your Will is their protection at sea.
To bring this message to a growing audience of potential pledgers, we created the RNLI's first ever legacy TV ad.
We did it through co-creation. Our creatives hopped on the train to Poole, and gathered the RNLI's in-house writers, designers and film crew in a room for a week-long collaborative sprint.
With our experience creating target-smashing films for legacy audiences and their deep knowledge of the RNLI's stories and history, we knew we'd strike gold.
Our advert – featuring the voice of a pledger who knows they'll live on through the protection they give to RNLI crews – has made waves, inspiring people across the UK to make this most powerful of gifts.