NEWS

17.05.23
How we made it: Age UK's Christmas advert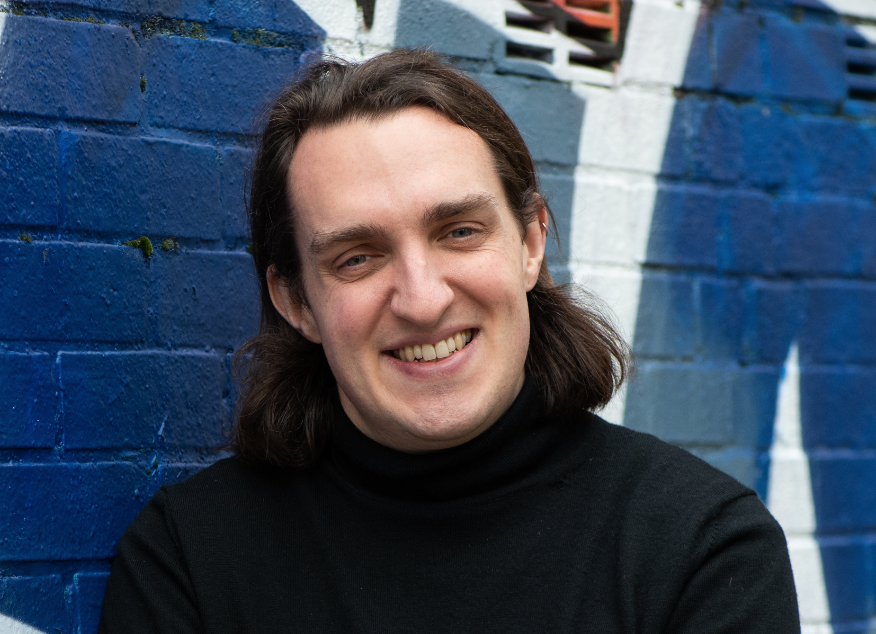 JOE NICHOLSON ASSOCIATE CREATIVE DIRECTOR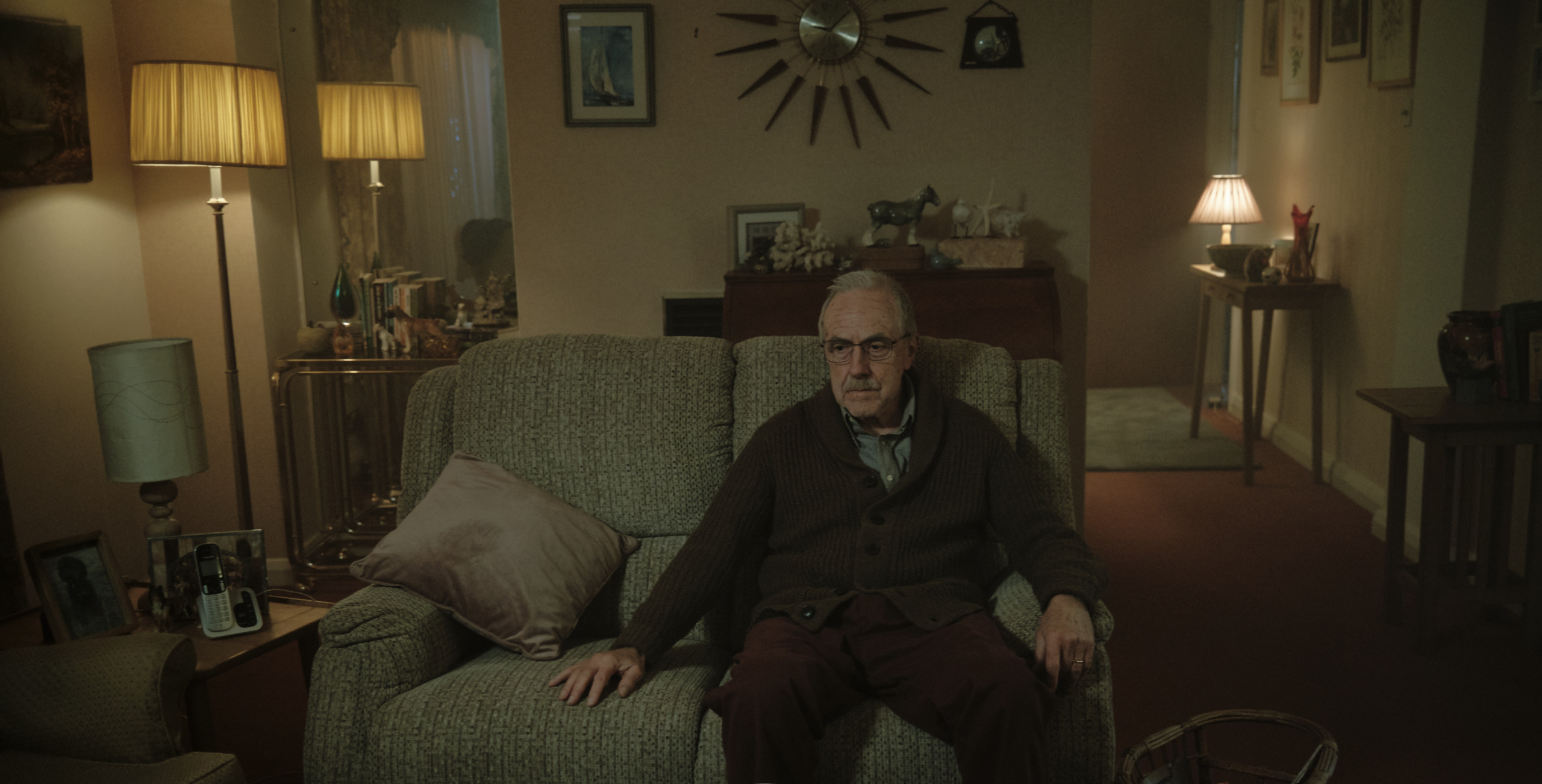 Back in Christmas 2022, competing for attention was harder than ever. With a cost-of-living crisis getting worse and worse, and a once-in-a-generation winter World Cup, charities across the UK were struggling to be heard.
When it came to delivering Age UK's Christmas Appeal, we knew we needed to work with, rather than against, these extraordinary circumstances. And so, rather than treating the World Cup as a threat, we saw it as a unique opportunity to stand out.
Families, friends and communities come together to watch the games – it's a moment of powerful connection. We wanted to juxtapose this togetherness with a heart-wrenching story about loneliness. A way for audiences across the UK to empathise with a very different experience.
Fred's World was born.
The advert rests on a simple truth: for many older people who are lonely, their world gets smaller.
Stripped of support networks, of connection, of the people they love the most.
Directed by Robin Mason and produced by Middlechild, the film follows Fred and his wife as they watch England matches through the years.
We see their relationship deepen as they experience these national moments together, until the present day when we see Fred bereaved and alone.
Through a living room set that transforms through the ages, we jog our audience's memories of special moments with their own loved ones – and evoke the emptiness that's left when people are gone.
Although airtime prices skyrocketed around the World Cup, with some smart buying of video-on-demand space, Fred's World cut through – reaching millions, and smashing its impressions target.
Here's what our client, Age UK's Head of Brand, Kathi Hall, has to say:
"I'm so proud of this film. It shows a lifetime of love and companionship through those shared national moments, and how losing their loved one can be so devastating for an older person.
"Middlechild and Consider have been wonderful to work with and I believe our director, Robin Mason, has made a beautiful and poignant film that will touch many people."