NEWS

27.07.23
20 years of Consider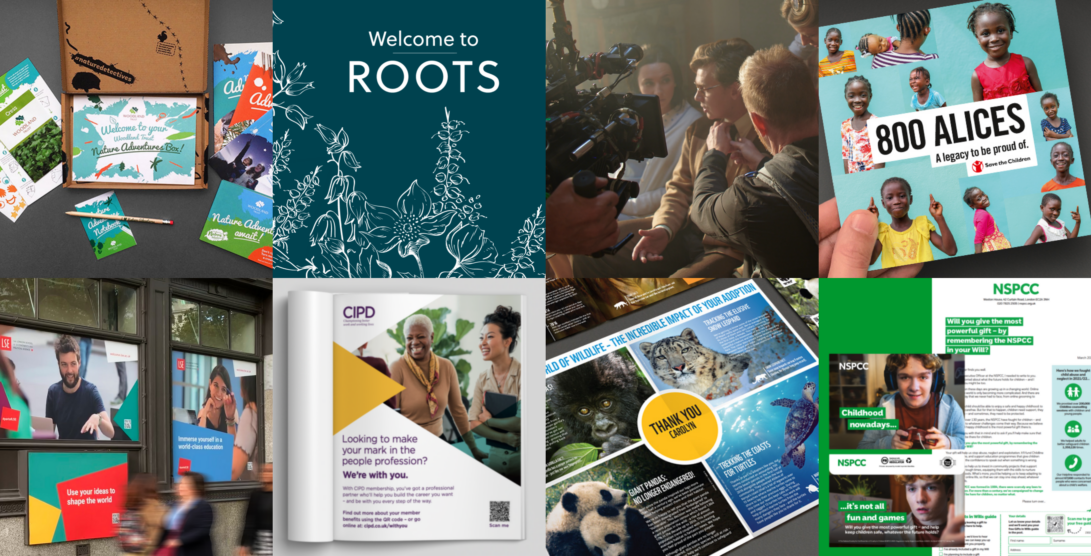 Consider turns 20 this year, and what a journey it's been.
For two decades now, our story has been about possibilities. About asking – what if?
What if, through new ideas, fresh stories and compelling campaigns, we could energise the organisations fighting to make the world a better place?
Since 2003, our clients have reached new audiences, inspired the next generation of minds and raised more money than ever before.
So to celebrate, we wanted to highlight some of the client success stories that we've been lucky enough to be a part of.
From our first legacy project with the Children's Society, launching the supporter comms in their new brand.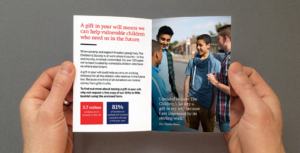 To our most recent legacy project with The NSPCC: The Most Powerful Gift – a proposition which beautifully captured the essence of a safe and joyous childhood.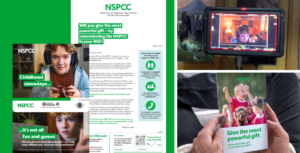 We helped WWF show their supporters that adoption creates a profound impact far beyond just the one animal.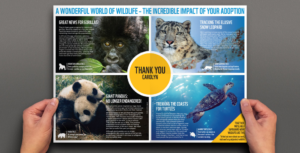 We thought outside (or inside) the box to raise money for Woodland Trust.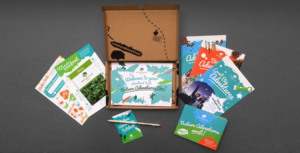 And Save the Children's touching narrative about midwife Alice in Liberia pulled at the heartstrings of an entire nation, sparking a wave of compassion and support.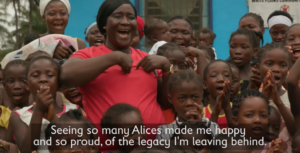 We know the best work comes from proper collaboration, so we're thrilled that our long-term clients have reaped the rewards of a prolonged partnership with Consider.
Over 20 years, British Red Cross have continually broken barriers, won supporters and unlocked future fundraising investment.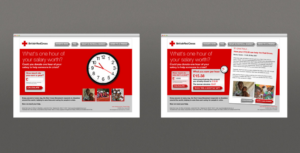 Mind's annual Christmas retention schemes have consistently exceeded targets for over five years.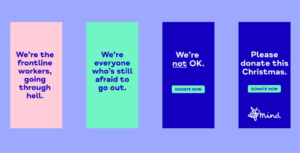 And year-on-year, ACCA have retained more and more members – sometimes by simply asking them to say YES.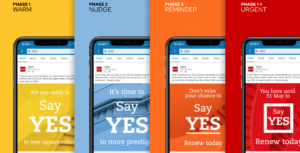 Our regular giving product for the National Trust for Scotland allows supporters to grow their own piece of Scottish heritage.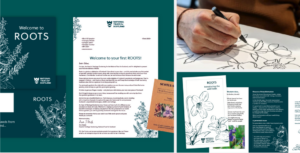 And we worked alongside the RNLI to develop their first ever TV ad, which juxtaposes the dramatic threat of the sea with the sheer bravery of RNLI crew.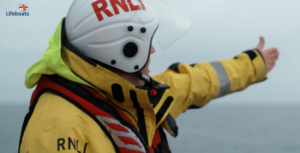 More recently, London School of Economics have redefined their student brand – to celebrate the diversity that makes their student body so unique.
CIPD have witnessed a reversal in declining member numbers and a growth in their global community through our partnership.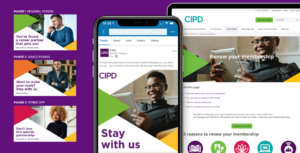 And Age UK capitalised on the men's World Cup in 2022 to create Fred's World.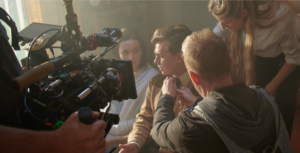 So what's next for Consider?
We always want to push the boundaries of what's possible – that means thinking bigger, transforming the ways our clients communicate, and revolutionising sectors.
We're so excited about what's coming up and we're partnering with some truly brilliant clients.
If you'd like to push the boundaries and create with Consider, please get in touch.
Here's to the next 20 years!